The Fortune Teller
Please log in to add this item to your gallery.
No comments have been posted yet.
Please log in to add comments.
Please log in to add tags.
* Nearly 20,000 images of artworks the museum believes to be in the public domain are available to download on this site. Other images may be protected by copyright and other intellectual property rights. By using any of these images you agree to LACMA's
Terms of Use
.
Alternate Title: La Bonne Aventure
Paintings
Oil on canvas
Canvas: 28 1/2 × 36 in. (72.39 × 91.44 cm) Frame: 38 1/2 × 47 × 4 in. (97.79 × 119.38 × 10.16 cm)
Purchased with Funds provided by William Randolph Hearst Collection, Mr. and Mrs Jo Swerling, Marion Davies Collection, the Paul Rodman Mabury Collection, H.E. Ten Cate, Estate of Anita M. Baldwin, Los Angeles County Fund, Mr. and Mrs. Arthur L. Erlanger, Dr. Ernest Schwarz, Charles H. Quinn Bequest, Mira T. Hershey Memorial Collection, J.B. Koepfli, Jacob M. Heimann, Anne and Amy Putnam, C.J. McGrath, Louisa S. Janvier, Dr. Hans Schaeffer, Arnold S. Kirkeby, Dr. Armand Hammer, Dr and Mrs. Miklos Rosza, Dr. and Mrs. Herbert T. Kalmus, Mrs. L. Harris, Mr. and Mrs. Oscar Salzer, and the Frances and Armand Hammer Purchase Fund by exchange (82.8)
Currently on public view:
Ahmanson Building, floor 3
MAP IT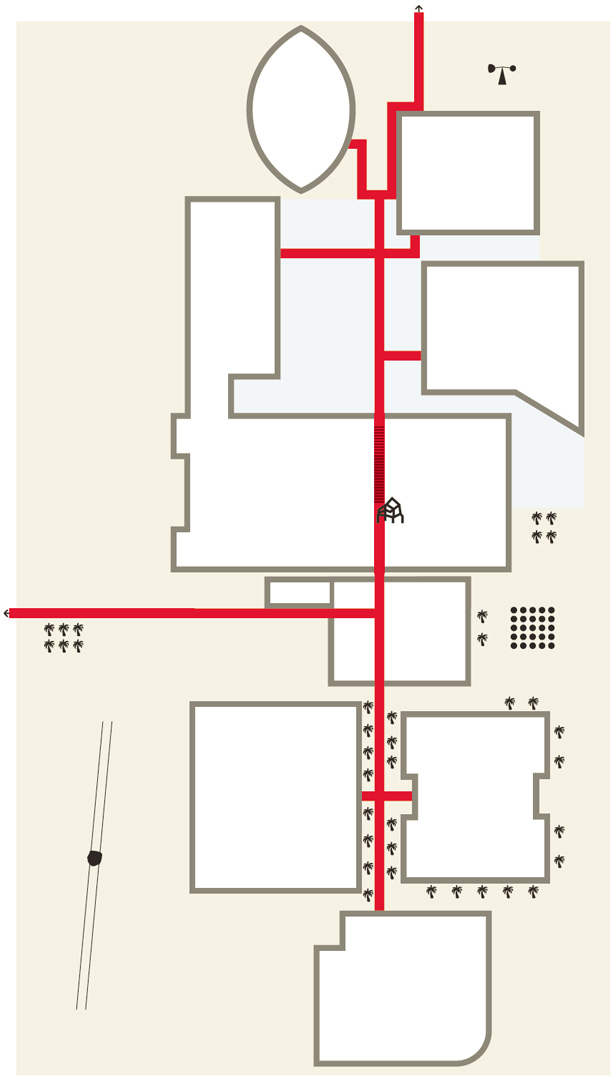 Ahmanson Building, floor 3
Since gallery displays may change often, please contact us before you visit to make certain this item is on view.